Anywhere, anytime, anyhow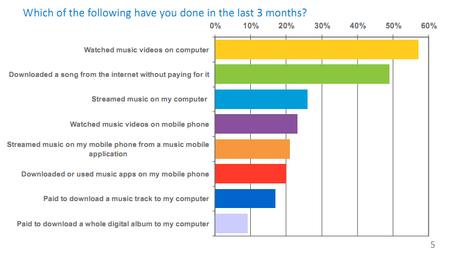 An interesting argument about the future of the music market is brewing over a newly released Nielsen study of online music listening behavior. The survey examined attitudes among 26,644 people in 53 cities worldwide toward today's ever-more-confusing music buying marketplace: a loosely defined virtual world where 13 million tracks owned or licensed by thousands of artists and labels are available from hundreds of legitimate sources-and many more illegitimate ones.
While the report doesn't come to a lot of clear conclusions (actually, the conclusion it draws is evident in its title: The Hyper-Fragmented World of Music) the most interesting findings is just how important streaming is becoming, especially to younger consumers of music, as a mode of discovery and consumption.
And that's not audio streaming-it's video. Listeners-whether or not they purchase or download in the end-are turning increasingly to YouTube and its competitors for their primary experience of new music.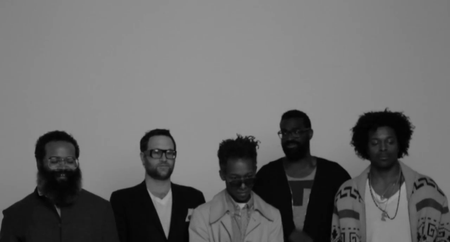 Worth considering in that light is the new hourlong video produced by Brooklyn genre benders TV On The Radio (whose co-leader, Tunde Adebimpe, is an accomplished actor and filmmaker) to promote their new Nine Types of Light. Available for free streaming to the device of your choice in 480 through 1080p, the mini-feature strings together conceptual videos for every one of the albums songs, connected by a loose, documentary-style framing narrative voiced by actors recounting their shared dreams. An impressively ambitious move from a group of artists clearly in touch with the zeitgeist.
- Michael Berk
LATEST VIDEO