Aereo Spreads to Boston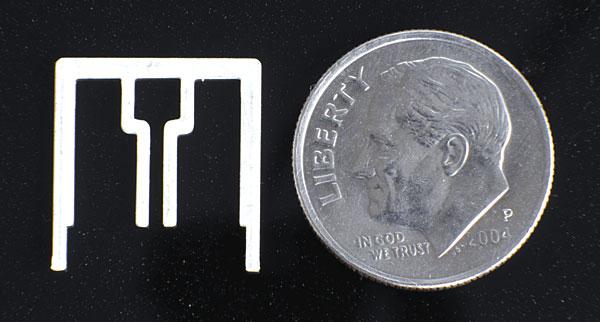 Aereo has brought its live-TV-over-Internet service to the Boston metro area as of May 15, following a controversial launch in New York. The move expands Aereo's reach to 4.5 million viewers spread over 16 counties in Massachusetts, New Hampshire, and Vermont.
If the name Aereo doesn't ring a bell, it's the plucky little startup that streams over-the-air channels to the Web, using an individual thumb-size antenna for each subscriber. Fox and a consortium of other broadcasters have sued the Barry Diller–backed company, alleging copyright infringement, but so far, Aereo has prevailed in court. In fact, it is now in talks with the likes of AT&T, which might want to bundle Aereo service with broadband or wireless plans, and Dish Network, which would like to lure younger viewers with inexpensive packages of TV-over-Internet channels.
Aereo offers a free taste for one live hour a day and has two tiers of service: $8 gets you 20 hours of remote DVR storage and records one channel at a time, while $12 buys 60 hours and records two channels at once. Prices do not include taxes.
Why should New Yorkers and Bostonians have all the low-rent video fun? Aereo has also announced plans to roll out service in Atlanta, Baltimore, Birmingham (Alabama), Chicago, Cleveland, Dallas, Denver, Detroit, Houston, Kansas City, Madison (Wisconsin), Miami, Minneapolis, Philadelphia, Pittsburgh, Providence, Raleigh-Durham, Salt Lake City, Tampa, and Washington, D.C.
LATEST VIDEO