3DTV Boom Fails to Materialize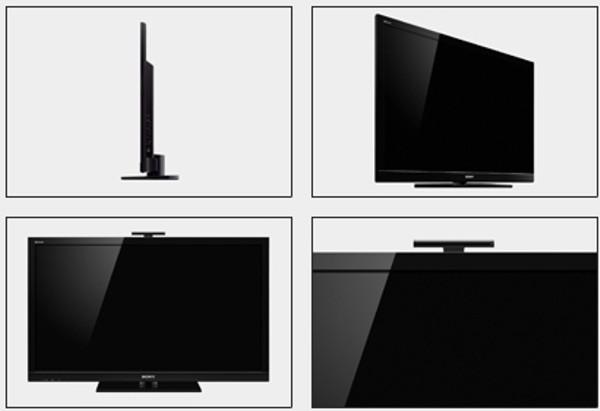 While 3DTV has captured the imaginations of some consumers, most are unmoved, an online poll by Vision Critical shows. Only five percent of Americans, two percent of Britons, and one percent of Canadians have a 3DTV set at home.
Moreover, the skeptics are not likely to turn into purchasers within the next six months. They include 81 percent of Americans and Britons, and 95 percent of Canadians. This is despite high levels of awareness, with more than four out of five consumers in each nation familiar with the technology.
Reasons for not purchasing 3DTV include the cost of sets and the inconvenience of glasses. Vision Critical's Matt Kleinschmidt said 3DTV's "significant lack of value" was a particular problem for early adopters of HDTV who recall how little HD programming there initially was and how rapidly HD hardware prices dropped. "It seems these same consumers may have learned their lesson and are sitting on the sidelines of the initial 3DTV technology wave," said the analyst.
Among those who have taken the plunge, Sony, Samsung, and LG are the most popular brands, according to the survey.
Meanwhile, The Wall Street Journal reports that 3DTV has sunk to commodity pricing a surprisingly short time after the wave first lapped up on retail shores. It's now less a wave than a feature among many. Retailers, faced with an inventory glut, "have dismantled special displays and sections that highlighted 3DTVs," says the newspaper. Behind-the-scenes tussles over standards haven't helped matters.
See Vision Critical press release and The Wall Street Journal.