Is 3D Gear Abused in Your Local Theater?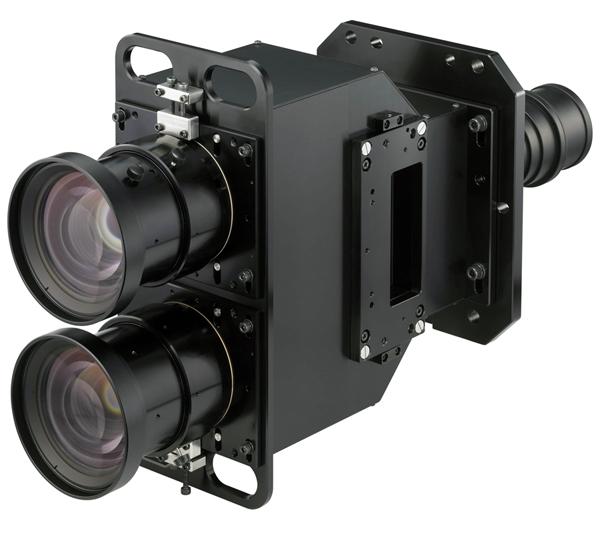 We couldn't quite believe this when we read it. But apparently it's true: Movie theaters are leaving 3D equipment in place when showing 2D films. The result, says
The Boston Globe
, is an image with a fraction of the proper brightness.
Reports the paper: "A walk through the AMC Loews Boston Common on Tremont Street one evening in mid-April illustrates the problem: gloomy, underlit images on eight of the multiplex's 19 screens...."
The report attributes the problem to "a fleet of 4K digital projectors made by Sony—or, rather, the 3-D lenses that many theater managers have made a practice of leaving on projectors when playing a 2-D film."
Executives at theater chains declined to comment, but a source the paper dubbed Deep Focus explained: "When you're running a 2-D film, that polarization device has to be taken out of the image path. If they're not doing that, it's crazy, because you've got a big polarizer that absorbs 50 percent of the light."
The dead giveaway in an exhibition of a digital print (with "D" next to the title on the marquee) is visible to human eyes. Just look for two beams of light, one atop the other. The Globe says that'll indicate either a Sony projector with the 3D lens in place or a different brand.
See The Boston Globe via Engadget.
If you've seen this in your local theaters, please name (and shame) the culprits.
LATEST VIDEO