Zvox Targets Clear Dialogue with "Smart Speaker"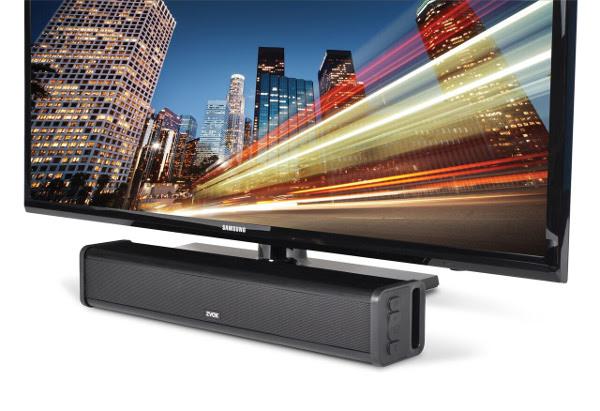 Years of rocking out to Zeppelin and any number of other now-classic rock groups has taken its toll on the hearing acuity of a generation. Of course, we're talking about the Baby Boomer generation.
Tom Hannaher, CEO of soundbar pioneer Zvox, announced that the company will introduce a $250 "smart speaker" in September aimed at the 95 million Americans over the age of 50, many of whom live with some degree of hearing loss.
"I went to my first concert in 1966," recalls Hannaher. "The Who. Fargo Civic Auditorium. Admission $1.25. My hearing was better when I walked in than when I walked out. I'm not alone. Millions of baby boomers with 'rock-tested ears' are now listening to the worst sound systems in TV history."
The AccuVoice AV200 TV Speaker applies an advanced compression/equalization algorithm that "lifts voices out of background sounds," according to Zvox. The patent-pending technology is activated only when voices are detected in a soundtrack, effectively mimicking the functionality of a hearing aid.
Enclosed in a 17-inch-wide aluminum cabinet, the soundbar uses three full-range drivers and proprietary PhaseCue virtual surround processing to create "three-dimensional sound from a speaker that's half the size of a loaf of French bread." The soundbar has two inputs—a 3.5mm minijack analog input and an optical digital input—and can learn to respond to TV and cable box remotes.
Zvox is launching the AccuVoice TV Speaker on Kickstarter and offering $135 early-bird pricing to its first 100 customers. Just one day into the campaign, the company had already raised $19,000 or its $30,000 goal.
For more information on the product and the campaign, visit kickstarter.com.