Primary tabs
Is Your Flat Panel Wall-Mounted?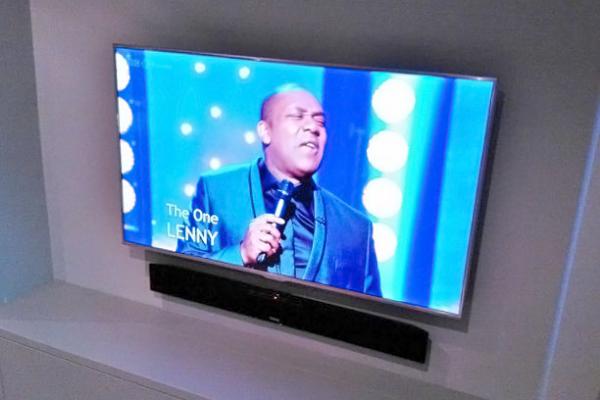 I'm starting to commission more reviews of soundbars from long-time home-theater writer Lawrence Ullman. Recently, he asked me how many people wall-mount their flat-panel TV and would therefore want to wall-mount a soundbar, which is easier said than done in some cases. The last time I saw any stats on this, the vast majority of flat-panel owners did not wall-mount their set, but rather attached the stand and placed it on top of a sturdy cabinet of some sort.
But I don't really know, so I'm asking you—is your flat-panel TV wall-mounted? If so, is it close to seated eye height, or do you have it mounted higher—say, above the fireplace? Did you do it yourself, or did you hire someone to do it? How did you hide the cables? Let us know in the comments.
Vote to see the results and leave a comment about your choice.
WHERE TECHNOLOGY BECOMES ENTERTAINMENT