Primary tabs
Do You Enjoy 3D in a Home Setting?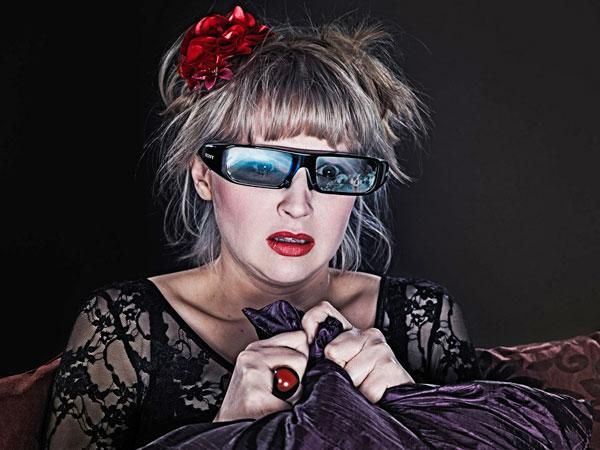 Last week,
I asked if you enjoy 3D in commercial theaters
. Thanks to all who voted and especially to those who left a comment—that really makes my day!
Now, I'd like to know how you feel about 3D in the home. Perhaps you own a 3D TV or projector, or you've seen one at a friend's place. And even if you own a 3D display, you might or might not enjoy that particular feature—after all, 3D TVs often provide the best 2D performance, so you might have gotten one for that reason, even if you hate 3D. So I ask you: Do you enjoy 3D in a home setting?
As always, I really hope you'll leave a comment about your choice, especially if you enjoy 3D only with certain types of shows. In your opinion, what programming works well in 3D, and what does not? In any event, I strongly encourage you to leave a comment no matter which choice you make—your fellow readers and I want to know what you think!
Vote to see the results and leave a comment about your choice.
WHERE TECHNOLOGY BECOMES ENTERTAINMENT