Primary tabs
Would You Want to Control the Audio Mix?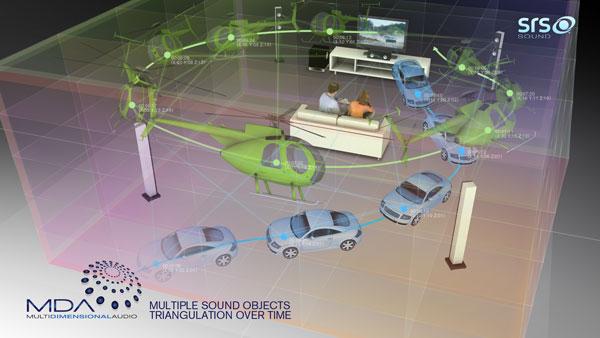 In the Ultimate Tech blog this week, I describe a new technology from the 3D Audio Alliance
that will allow consumers to alter an audio mix, placing individual sound objects, such as instruments, vocals, sound effects, and so on, wherever they want in a 3D soundfield and changing each one's relative volume. It's a fascinating idea, but I wonder if it's something consumers will want.
If this technology was available to you, would you want to play around with the mix, or would you prefer to simply sit back and enjoy the audio passively? Do you think many content creators will opt to allow consumers that much control over their material?
Vote to see the results and leave a comment about your choice.
WHERE TECHNOLOGY BECOMES ENTERTAINMENT