World Famous London Nightclub Goes Atmos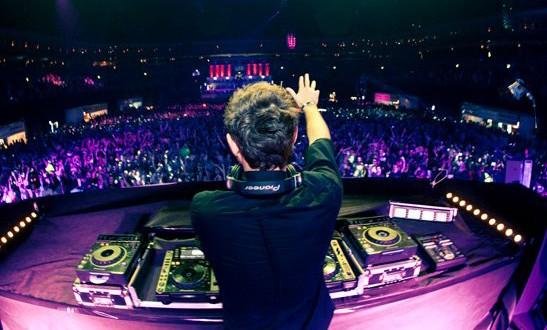 The top dance room in London's world famous Ministry of Sound (MoS) nightclub has been outfitted with a Dolby Atmos surround sound system to help kick off the club's 25th anniversary.
"The sound system in 'The Box' is the best in any nightclub anywhere in the world—but for our 25th anniversary, we wanted to raise the bar even higher," said CEO Lohan Presencer. "Dolby Atmos allows our patrons to experience the future of dance music, creating multidimensional soundscapes the likes of which have never been heard before in a nightclub environment."
The first event featuring Dolby Atmos sound was held this past Saturday. Overhead speakers—16 in all—were added to existing stacks of Martin Audio speakers so music can be sent "everywhere or to each speaker individually so you can move sounds around," explained Dolby's Gabriel Cory in a video on forbes.com.
In all, there are 22 audio channels and more than 60 speakers with synchronized lighting designed to "immerse visitors in an unparalleled music experience, delivered through rich, mind-blowing soundscapes."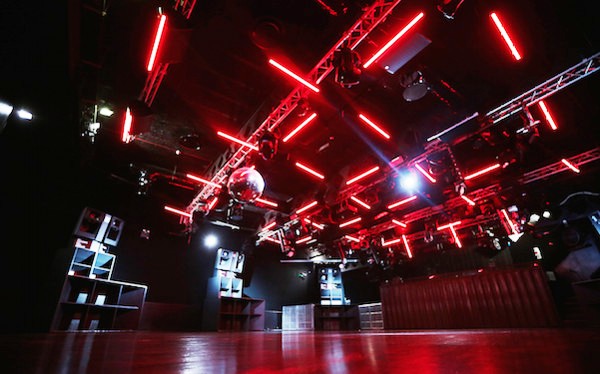 "It literally has given me the creativity to be able to play my music in color," said DJ Yousef of Circus Recordings. Dolby Atmos software enables him to steer sound around the room, even overhead.
"It will be interesting to see how people respond to that environment in the middle of a full-on club night," said Ministry of Sound's director Phil Faversham. "I think people are going to lose their minds."
"With our current dance stack configuration you have always been able to get a left/right stereo pan wherever you are standing in the club, explained MoS production manager Chris Thoms. "With Dolby Atmos, content is free from channel restrictions, allowing artists to pan individual audio objects anywhere across a room, including overhead, while maintaining the original stereo bed."
The installation proved challenging due to an already congested ceiling. "It's very tight because we have all the H&V and lot of fixtures up there," Thoms said. "In that respect the mounting options on the (Martin Audio) CDD (speakers) were useful—half the speakers are on yokes and a few are on steel suspensions. They are set at a uniform distance of 2.3m apart in a grid because they have to be close together to provide the best coverage for spatial elements."