When the Theater Next Door Has No Soundproofing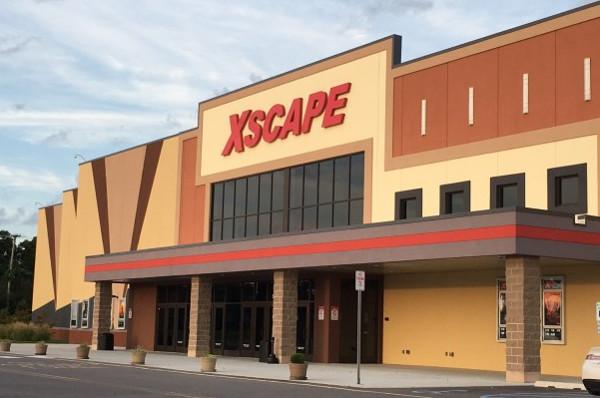 A Howell, New Jersey man who lives less than 200 feet from the back of the
Xscape Theatres
that opened last year has had it with the "rumbling thunder" that can happen any time between 11 a.m. when the Cineplex opens to 1 a.m. when it closes.
The thrill of "rumbling thunder" from magnificent subwoofers is something home theater enthusiasts who read Sound &amp Vision (and their significant others) know all too well.
The offending theater is well-appointed, boasting 4K digital projection on 70-foot screens, immersive 50-speaker Dolby Atmos surround sound, and electric leather recliners.
Marc Parisi is not impressed.
"[The rumble] is daily, it's constant, it's a complete disturbance to the peaceful enjoyment of our life," Parisi, told New Jersey 101.5 after the Howell Township Zoning Board upheld a previous decision that his noise complaint is unenforceable.
In April 2015, well before the theater opened in mid-2016, Xscape's manager and acoustical expert assured residents the sound levels emitted from the facility would be inaudible and would not rise above routine traffic noise.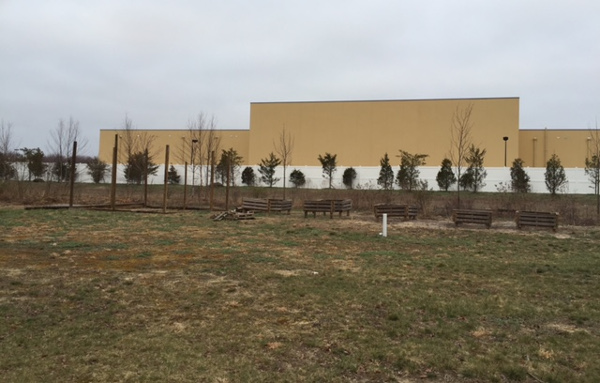 Parisi, 38, countered that he and his neighbors have been living with "this noise nuisance" since the theater opened and noted that due to his home's proximity to the theater only his family is disturbed inside and outside. He went so far as to hire a noise expert who testified before the zoning board that Xscape is in violation of Howell's noise ordinance, which prohibits "plainly audible" sound production and reproduction devices between the hours of 10 p.m. and 7 a.m.
In testimony before the zoning board, Eric Zwerling, president of The Noise Consultancy and director of the Rutgers Noise Technical Assistance Center, shared the results of a recent site investigation he conducted and said the board failed to consider the impact of low-frequency sound on the nearby residence. "It sounded like drums inside his bedroom."
Ah, yes…the bass. It's always the bass.
"It is inexcusable in this day and age that they would build a theater and not have it soundproofed, especially if they're going to build a theater next to residential homes," said Parisi, adding that he "will seek other avenues to have this rectified," including filing a noise complaint in municipal court.
Related reading that should be of interest to the owners of Xscape Theatres: