Primary tabs
What's More Important, Availability or Quality?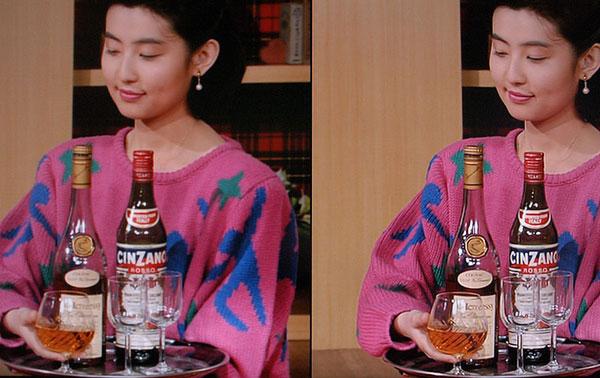 These days, high-def TV shows are available from three basic platforms—broadcast (including cable, satellite, and over-the-air), online streaming, and Blu-ray. The order in which I've listed them here also corresponds to a current show's availability—first, it's broadcast, which is quickly followed by its appearance on one or more streaming sites, and finally Blu-ray months later (if ever).
In terms of quality, streaming is clearly at the low end—even so-called "high-def" streaming—with its high data compression and often 2-channel audio. Next up the food chain is broadcast at 1080i or 720p with lossy Dolby Digital 5.1 audio (and the inevitable commercials). At the top of the heap is Blu-ray at 1080p with lossless 5.1 audio.
All of which begs the question—what's more important to you, availability or quality? Do you tend to choose broadcast and streaming to see your favorite shows ASAP, or do you wait for the ultimate quality of Blu-ray?
Vote to see the results and leave a comment about your choice.
WHERE TECHNOLOGY BECOMES ENTERTAINMENT