Primary tabs
What Device Do You Mostly Use to Stream Video?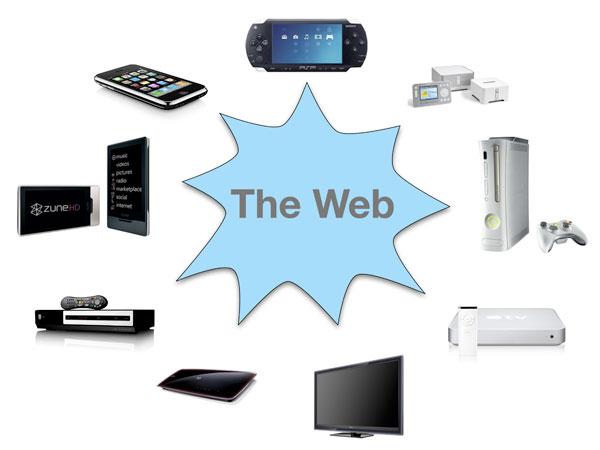 Last week, I asked,
What is your favorite video-streaming source?
Now, I'd like to know what type of device you use to watch most of your streaming. Until recently, there was one choice—a computer. But most modern TVs, Blu-ray players, and game consoles now offer apps to stream content from providers such as Netflix, Hulu, Vudu, YouTube, and many others. Then there are dedicated set-top boxes from the likes of Roku and Boxee.
So what device do you mostly use to stream video? As before, if you select "Other," please leave a comment telling us what type of device you use. And in any case, I'd love to know why you use a particular device as opposed to something else.
Vote to see the results and leave a comment about your choice.
WHERE TECHNOLOGY BECOMES ENTERTAINMENT