WD Introduces Personal Cloud Drive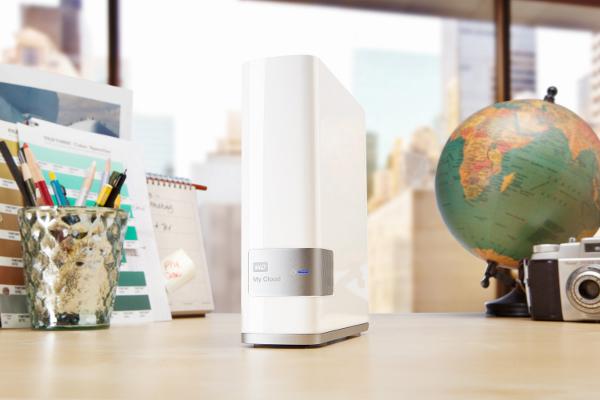 WD, a Western Digital company and leader in storage solutions, today introduced My Cloud, a cloud-based hard drive described as a solution for organizing, centralizing, and securing digital content from computers and mobile devices. Once My Cloud is connected to the Internet, content stored on it can be accessed from any device without having to pay monthly fees or giving up control of personal data, according to the company.
Noting that "everyone is inundated with thousands of digital files scattered across multiple computers and mobile devices, and controlling that chaos is a challenge," Jim Welsh, executive vice president and general manager of WD's branded products and consumer electronics groups, said personal cloud storage allows users to keep photos, music, videos, and important documents safe at home while providing access to those files via a computer, tablet, or smartphone. The system, which supports iOS, Android, and DLNA-certified devices, can also be used to back up computers and digital files.
My Cloud incorporates a Gigabit Ethernet connection and Dual-Core processor for fast file transfers and is easy to set up and use via free desktop and mobile apps, according to WD. The system is available with 2 or 3 terabytes of storage for $150 or $180, respectively. A 4-terabyte version is expected to be available in November for $250.
LATEST VIDEO