Vizio Rolls Out HDR10 Firmware Update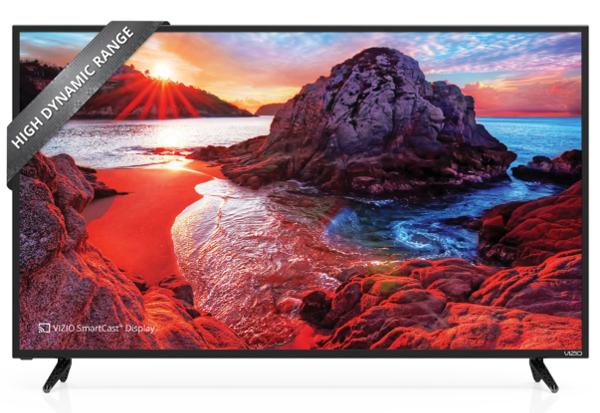 Vizio today announced the availability of a firmware update that adds HDR10 high dynamic range (HDR) decoding capability to a half dozen of its E-Series SmartCast Ultra HD displays.
Models that accept the update include the 55-inch E55-E1 and E55-E2 (both $630), 60-inch E60-E3 ($760), 65-inch E65-E0 and E65-E1 (both $900), and 70-inch E70-E3 ($1,300), all sold at Costco, Sam's Club, Walmart, and other retailers. With the update, these E-Series models joins Vizio M-Series and P-Series displays, which support both the HDR10 and Dolby Vision HDR formats.
The HDR10 update ensures compatibility with HDR-capable Blu-ray players from Samsung (UHD-K8500) and Philips (BDP7501/F7) as well as the PS4 and Xbox One S game consoles. Vizio said it will work to expand support to additional players as they become available.
The displays will automatically search for and begin downloading the update as long as the set is connected to the Internet. Once the update is complete, the final step is to open the Vizio SmartCast remote control app and enable "HDMI Color Subsampling" for the HDMI port to which the HDR-enabled Blu-ray player is connected.
For more information, visit support.vizio.com.
LATEST VIDEO
WHERE TECHNOLOGY BECOMES ENTERTAINMENT