Vizio to Add Full-Array LED Backlighting to 2014 TVs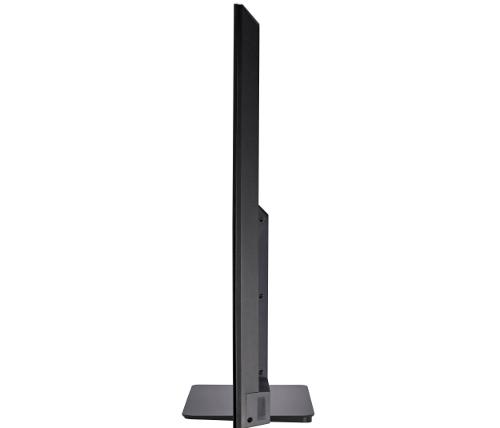 Stepping up its TV game in 2014 by putting a "big emphasis on picture quality," Vizio announced yesterday that it will add full-array LED backlighting with local dimming to its 2014 E Series line of LCD TVs. The line will include a 55-inch model that will sell in the "mid $700" range, according to a spokesman.
The company set up a comparison in a New York City hotel room that pitted the new 55-inch Vizio model with full-array backlighting and local dimming against a $1,000 Samsung 50-inch 6300 Series model with edge-lit backlighting. Both sets were in their "out-of-box Movie mode" for the demo, according to product manager Carlos Angulo, and a series of characteristically dark scenes from Harry Potter were shown in sync.
Images on the Vizio were significantly better in terms of picture detail, color, and black level (inky black vs. dark gray). The demo was run again with both TVs in Standard mode with default settings and the difference was still noticeable, though less dramatic.
E Series models will have 16 zones of local dimming and a panel thickness of 2.5 inches. More details will be released in early January at the International CES.
WHERE TECHNOLOGY BECOMES ENTERTAINMENT