Theory Audio Design Is Off and Running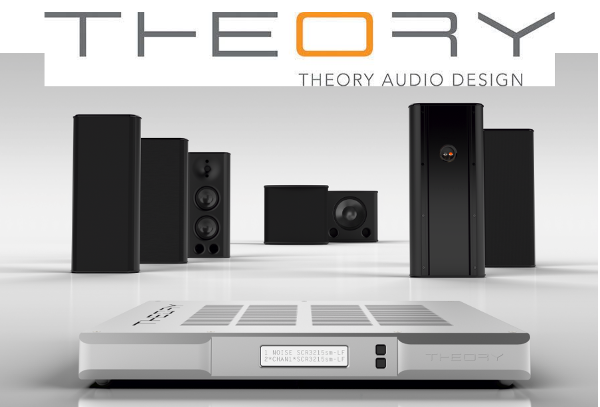 Theory Audio Design, the
new venture from Pro Audio Technology founder Paul Hales
, is officially up and running with the launch of its first seven products.
The initial lineup includes three passive soundbars, a multipurpose speaker, two passive subwoofers — all of which can be mixed and matched — and the crown jewel of the offering, the ALC-1809 nine-channel "amplified loudspeaker controller" ($3,500).
The ALC-1809's "swiss army knife" approach to home theater combines a 96-kHz/32-bit DSP processing engine, fan-less 1,800-watt multichannel power amplifier, 8 x 8 matrix mixer, and 8 x 8 parametric bass manager featuring 80 EQ filters (10 per channel) in a compact, rack-mountable 1U chassis with eight balanced analog outputs.
Forming the core of a home theater system, the controller supports Dolby Atmos systems with up to 5.2.2 or 7.2 channels and automatically configures itself, setting audio levels, delays, bass management, and signal routing for the chosen speaker layout. It also provides a host of additional features, including intelligent power limiting, adjustable gain and delay, automatic signal "ducking" for voice controlled systems, and built-in system diagnosis and calibration.
The ALC-1809's 4-ohm-rated amp section provides two 300-watt channels and six 100-watt channels, any two of which can be bridged for 300 watts of output. Rated signal-to-noise ratio is 108 dB for the 300-watt channels and 105 dB for the 100-watt channels.
The sb25 multipurpose speaker ($850) is a high-output design that combines a 5-inch carbon-fiber woofer and 1.4-inch polymer compression driver in a wall-mountable, black-aluminum enclosure 21.5 inches tall, 9.5 inches wide, and only 3.8 inches deep. It's rated to play down to 61 Hz and has a maximum output rating of 112 dB.
Theory offers a choice of two subwoofers: The sub12 ($1,250) and sub15 ($1,500), which house a 12- or 15-inch driver in a black enclosure measuring 17.8 x 20.5 x 17.8 or 21.3 x 23.5 x 19.8 inches, respectively. The sub 12 and sub15 are rated down to 25 Hz and 24 Hz, respectively, with maximum output ratings of 122 dB and 124 dB.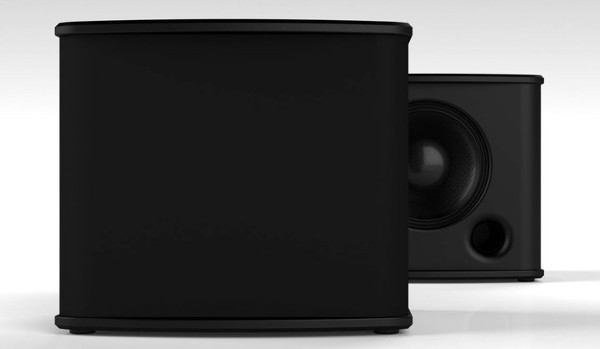 Designed to match 65-, 75-, and 85-inch TV screens, the sb65 ($2,000), sb75 ($2,200), and sb85 ($2,400) soundbars comprise separate left/center/right driver complements, each of which mate two 5-inch carbon-fiber woofers with a 1.4-inch polymer compression driver in an elongated black-aluminum enclosure that matches the sb25. The bars are rated down to 75 Hz, 63 Hz, and 61 Hz, respectively.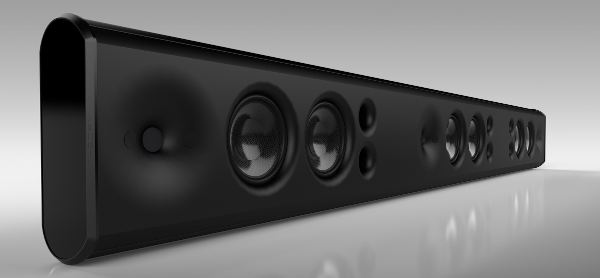 The company plans to offer a white finish option for all speaker models in late 2020.
"It has been an exciting journey bringing the Theory Audio Design brand and products to life," Paul Hales said. "Theory is unique in that it marries professional audio componentry and performance with contemporary design for high-end residential and commercial environments. We are ecstatic to now be shipping the first seven products."
For more information, visit theoryaudiodesign.com.