Texas Builder Offers Smart Features in Base Homes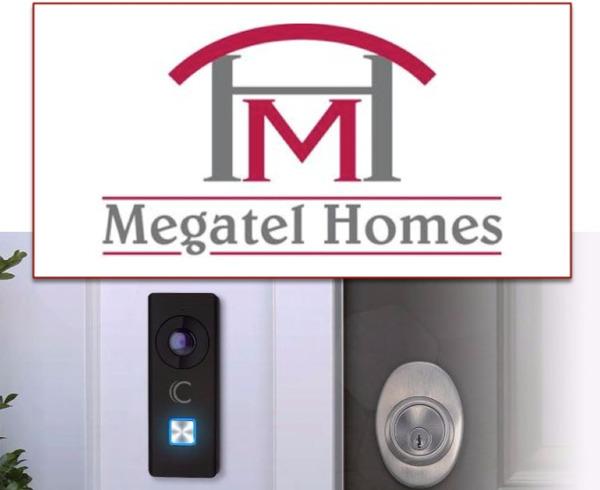 Texas-based Megatel Homes has announced plans to include smart home features in the base home package for more than 1,200 homes in Dallas/Fort Worth, Houston, Austin, and San Antonio.
IES Residential has been contracted to install a Clare app-controlled smart home system, which includes the new Clare Video Doorbell, in more than 1,200 homes over the next 12 months.
"We have been extremely impressed with the level of quality and customer support Megatel provides to each homeowner," said Kris Sherman, sales manager at Clare Controls. "We look forward to providing a smart home system that's simple, easy to use, and exceed homeowner expectations."
In addition to installing the systems, Clare will provide system support for the builder, installing contractor, and homeowner.
Founded in 2006, Megatel Homes claims to be one of the largest, single-family home builders in Texas.
WHERE TECHNOLOGY BECOMES ENTERTAINMENT