Stream Theater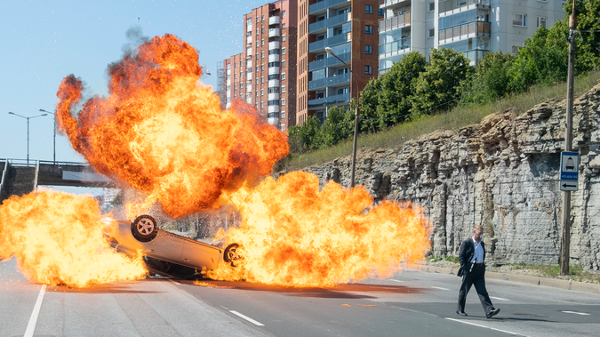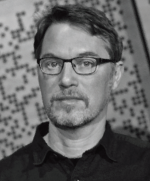 Home video streaming received a boost in 2020 for obvious reasons, while movie theater attendance took a dive for equally obvious reasons. But even with a massive paradigm shift in the way people experience movies and other forms of entertainment clearly taking place in real time, it still came as a shock when WarnerMedia announced in early December that its full slate of theatrical releases for 2021 would drop day and date on the company's HBO Max streaming service.
That decision and its fallout have been much discussed in the mainstream media, but if you haven't been following, here's the short version. Directors, particularly ones who call the studio home, don't seem particularly happy. "Warner Bros. had an incredible machine for getting a filmmaker's work out everywhere, both in theaters and in the home, and they are dismantling it as we speak," said Christopher Nolan, a director of films with carefully composed widescreen images and elaborately choreographed action sequences that almost demand viewing in an IMAX theater. (Nolan's Tenet was released theatrically by the studio in September 2020, just as the pandemic's second wave was about to hit.) Denis Villeneuve, another director of sci-fi epics whose version of Frank Herbert's Dune was pushed back to an October 2021 release by Warner Bros. has also publicly expressed his dissatisfaction.
Defending the decision in an interview with CNBC, Warner Bros. CEO Ann Sarnoff stated, "We have many movies which are ready to go, and they've been sitting on shelves. So we thought this was the most creative and win-win situation…." What's unsaid there is that WarnerMedia and its corporate owner AT&T are aggressively pushing to add HBO Max subscribers in a highly competitive streaming environment, and the addition of 17 high-profile films to its 2021 lineup is the biggest win imaginable as far as that objective is concerned.
As someone who enjoys watching movies both in theaters and at home, I do have fears for the future of theatrical exhibition. But I'm also aware that a shakeout was inevitable. Reading the tea leaves, what I expect will happen is that big multiplex theaters, the kind typically attached to malls, will dwindle, if not get decimated entirely. These are the kinds of venues that will normally show hit movies on multiple screens in order to maximize attendance. More specialized theaters like IMAX and indie ones, as well as chains like Alamo Drafthouse that provide a unique experience, one made more special by the availability of adult beverages, high-end food, and ushers who enforce a no-talking or smartphone-use policy, will thrive.
Of course, the success of streaming reinforces the importance of home theater, which is what Sound & Vision is all about. There's plenty of high-quality content now available on the seemingly unlimited streaming services that have arisen over the past few years, but it's now also matched by high-quality video and audio, making the experience of viewing movies and TV at home better than ever. I do hope to get back to theaters one day, and certainly plan to watch Villeneuve's Dune in the best possible venue when it's released. Until then, I'll happily get by watching at home.
Great Gear Provides a Respite
In a time of upheaval, it's good to know some things remain the same. At Sound & Vision we have the pleasure of testing exceptional A/V gear, reporting our findings to you, and cataloging the best of the best in our annual Top Picks of the Year presentation. Of course, our Top Picks are also summarized here on an ongoing basis.
One more thing on the subject of HBO Max: In case you missed it, check out our behind-the-scenes look at HBO Max's Ridley Scott-driven sci-fi series Raised by Wolves. The series may have been specifically made for streaming as opposed to theatrical release, but the exceptional care that went into its production — something well-documented in our story — provides a clear example of the current blurring of lines between movies and TV.