Sound United Deal to Acquire Onkyo & Pioneer Is Dead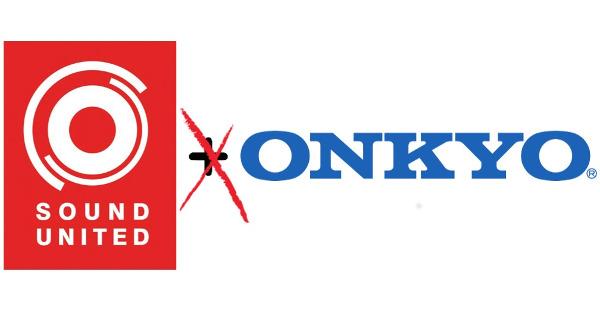 In May Sound United surprised the AV world with word that it had entered into an
agreement to acquire Onkyo's consumer audio division
, which includes the Pioneer, Pioneer Elite, and Integra brands.
Five months later, the deal is dead.
Little is known about why the acquisition was scuttled except that a few days ago Sound United and Onkyo agreed to call it off. Both companies released terse statements with no specific details on what caused the deal to fall apart.
If the deal had gone through, the venerable Onkyo and Pioneer brands would have become part of Sound United's growing stable of brands, which includes Denon, Marantz, Polk Audio, Definitive Technology, Heos, Classé, and Boston Acoustics.
Anyone who worried about the prospect of having four iconic receiver brands owned by the same company can, at least for now, breathe a sigh of relief.
We'll have to wait and see what the move means. A new round of tech competition among AVRs would not be a bad thing.
WHERE TECHNOLOGY BECOMES ENTERTAINMENT