Secrets & Lies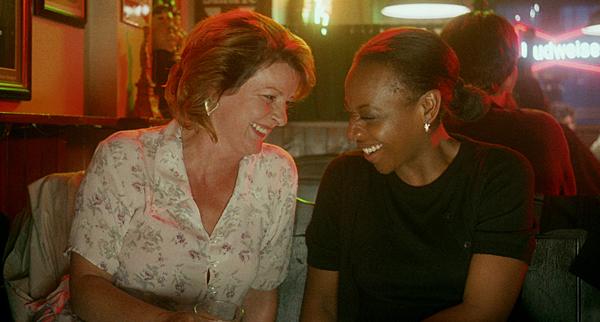 Secrets & Lies
, a microcosm of real relationships and feelings that is as moving and massively encompassing as any film I've seen.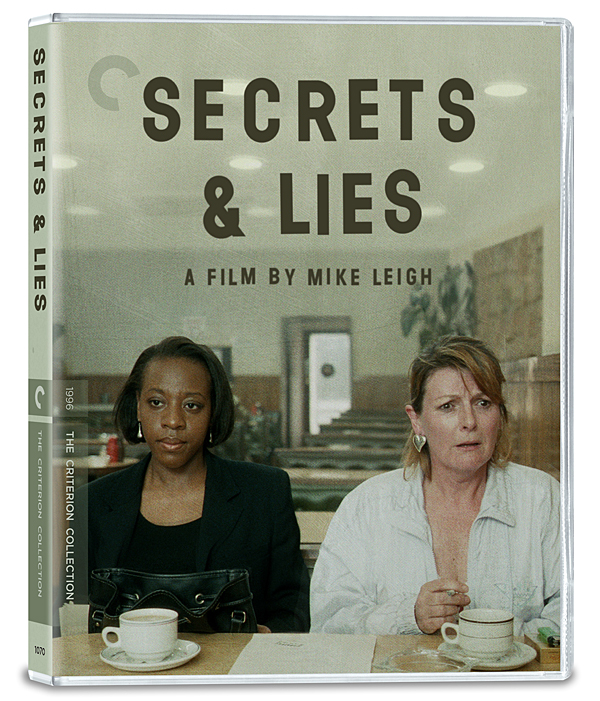 Nominated for five Oscars and winning the Palme d'Or at Cannes and BAFTAs for writer-director Leigh and his superb cast, Secrets & Lies' main plot follows grieving optometrist, Hortense, who, having recently lost the last of her adoptive parents, seeks out her birth mother. Yet the overall story is a much bigger ensemble piece following several equally important strands of private tragedy. Hortense's hunt leads her to an extended, unhappy family—plus a birthday party with revelations to end all cinema psychodrama parties. In its dealing with profound issues, Secrets & Lies is weighty and cathartic, but never depressing due to its humor and humanity.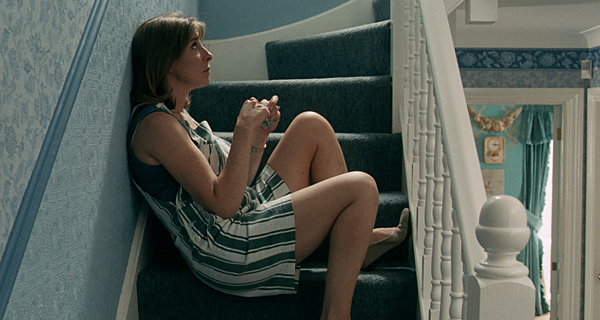 The intentionally grainy picture on Criterion's Blu-ray maintains a film-like look without compromising sharpness. Age lines, skin pigment variations, and strands of hair are all visible. Smaller print
in posters and a birth certificate, along with detail in woolens and flowery wallpaper, are also distinct. Solid contrast brings out the inky blacks in Hortense's monotone suits and the rest of the cast's bright white or pale outfits. Interiors show a wide range of mostly subdued, gently lit pastels and autumnal colors, while rich primaries are occasionally glimpsed in vehicles shown in exterior shots.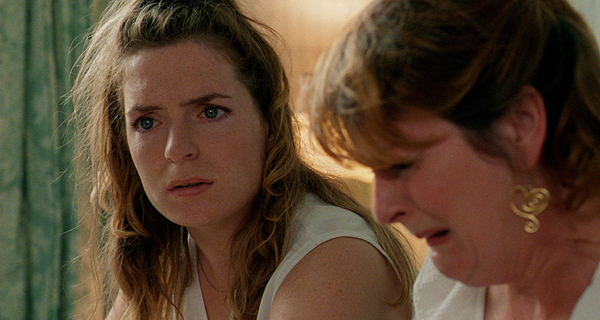 The soundtrack's music score is clear and clean, with ample bass to reinforce emotional moments, while dialogue sounds crisp and natural. Fraught silences—and there are many in Secrets & Lies—are very quiet.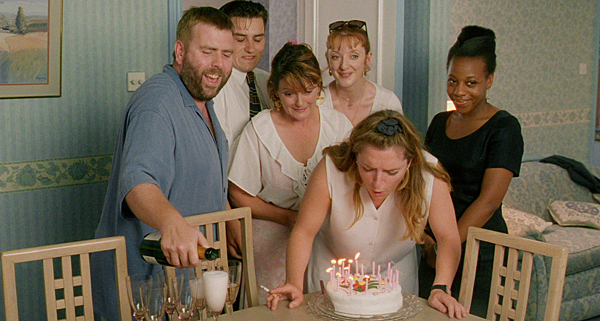 Extras consist of two tasty interviews. In one, Leigh details how he developed the film's themes, as well as the purpose for, and meaning of, seemingly unimportant minor characters. Marianne Jean-Baptiste provides a fascinating reveal of Leigh's process, one where he gives actors only sections of the script that they're in before sticking them with others to improvise scenes. As the last line of this extraordinary film puts it, "This is life, ain't it?"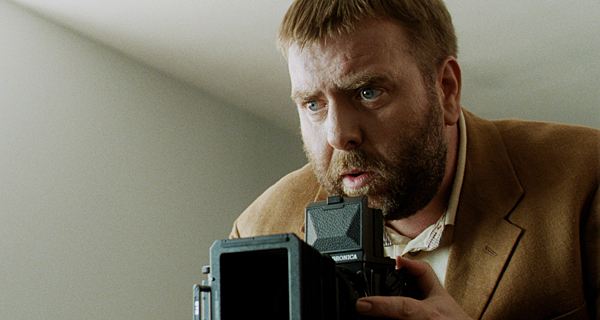 BLU-RAY
STUDIO: Criterion, 1996
ASPECT RATIO: 1.85:1
AUDIO FORMAT: DTS-HD Master Audio 2.0
LENGTH: 142 mins.
DIRECTOR: Mike Leigh
STARRING: Timothy Spall, Brenda Blethyn, Marianne Jean-Baptiste, Claire Rushbrook, Phyllis Logan, Elizabeth Berrington
As a kid in England in the late 1970s, I loathed director Mike Leigh's BBC TV dramas about what seemed like the drab lives of dull, ordinary people because they lacked the glamour and drive of Hollywood classics. Years later, I became enthralled with the pathos of universal pain and struggle shown in Leigh's