Screen Innovations Expands Black Diamond Series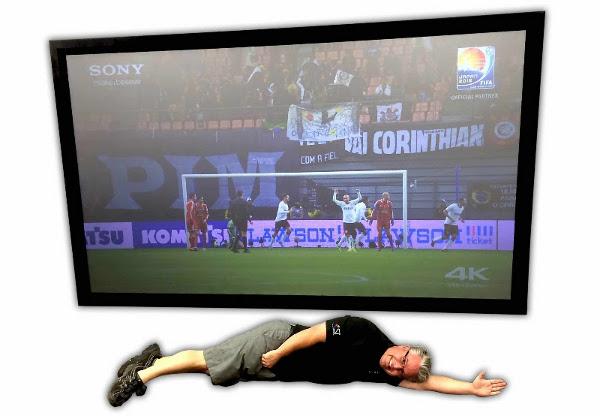 Screen Innovations (SI) has announced that it is offering its popular Black Diamond ambient-light-rejecting screen in 120- and 150-inch sizes with 16:9 and 2.35:1 aspect ratios, respectively.
The screens become the largest in the series rated for 1.4 gain and have a multi-layer optic said to reflect only the light generated by the projector resulting in a significant boost in contrast. In dark environments, the screen is designed to reduce light scatter by more than 75 percent for a sharper image with deeper blacks.
As with all Black Diamond screens, the new models are 4K ready and support active 3D. Prices start at $2,199.
LATEST VIDEO
WHERE TECHNOLOGY BECOMES ENTERTAINMENT