Savant Acquires Artison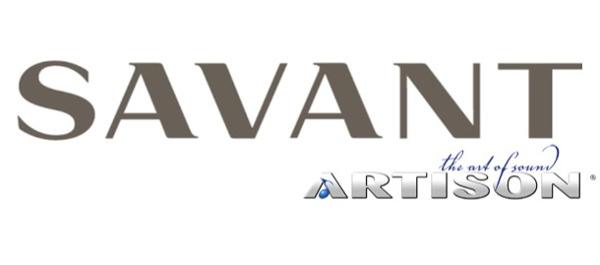 Home automation stalwart Savant today announced its acquisition of Artison, the Minden, Nevada-based company founded by noted audio designer Cary Christie, who developed the first on-wall speaker designed to integrate with a flat-panel TV more than a decade ago.
The deal will enable Savant to leverage Artison's audio engineering expertise toward future "innovative entertainment technologies," the company said in a press announcement.
Founded in 2003, Artison holds a number of patents related to advanced speaker technologies and offers a line of specialty home theater speakers with customizable grilles. The brand is planning to introduce to a compact multi-channel amplifier technology later this year.
"With Savant and Artison working cohesively together, we will unveil exciting new products engineered specifically for the luxury home and commercial markets," said Savant CEO Robert Madonna. "As the demand for premium home entertainment solutions continues to climb, we will now have the capacity to offer best-in-class audio solutions as part of the Savant connected home experience."
"We look forward to driving new product initiatives at Savant, working toward the design, engineering and delivery of truly innovative, superior performance entertainment and control products," Christie said.
For more information, visit savant.com and artisonusa.com.
WHERE TECHNOLOGY BECOMES ENTERTAINMENT