Revenge of the Antenna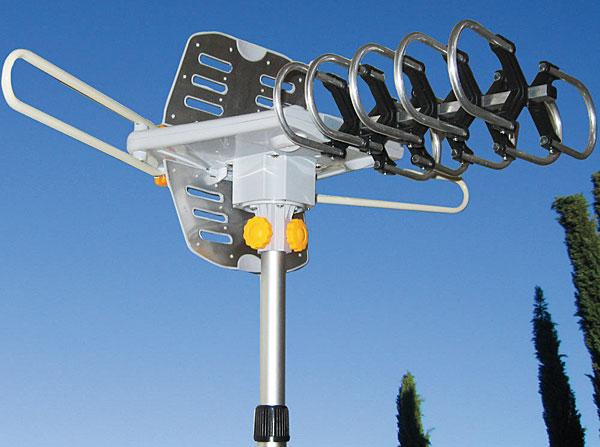 The percentage of broadband-connected households using antenna-delivered broadcast TV has jumped from 9 percent to 15 percent over the past three years. And the percentage getting pay-TV service has dropped every year during the same period, to 81 percent of broadband households in 2016.
"Data consistently shows that the perceived [lack of] value of pay-TV is always the number-one reason why people cut the cord," Brett Sappington of Parks Associates told the San Diego Union-Tribune. But of course they've got new options competing for their attention. Of the 63 percent of broadband households that subscribe to video streaming services, more than half get more than one. During the 1980s, the growth of cable poached viewers from broadcast TV and the big networks. But now, the combination of broadcast TV and streaming is poaching viewers from cable.
LATEST VIDEO
WHERE TECHNOLOGY BECOMES ENTERTAINMENT