Poll Results: Many Paths to Music Outdoors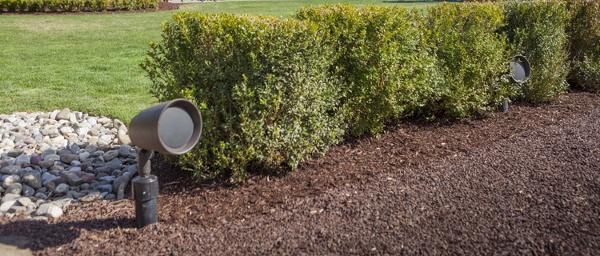 Having music on or around a patio or deck for barbecues, pool parties and just lounging around is important to
S&V
readers who responded to last week's poll question: "What kind of outdoor music setup do you have?" It turns out more than a third of the respondents have hard-wired weatherproof speakers but beyond that it's very much a mixed bag. Here's the breakdown:
36% I have a set of hard-wired weatherproof speakers permanently mounted outside (under the eaves, etc.)
14% I bring my battery-powered Bluetooth speaker outside and stream music from my phone.
10% I put my Sonos (or Sonos-like) speaker on the patio/deck and stream music from Pandora (or another other Internet music site).
9% I run wires from an indoor stereo to the patio/deck and hook up a pair of speakers.
8% I don't need no stinkin' speakers—I listen to my iPod/MP3 player through earbuds/headphones.
8% I have weatherproof speakers hidden in the landscaping.
7% I just move my indoor speakers to the window and crank 'em up.
7% I have weatherproof speakers and an in-ground subwoofer hidden in the landscaping.
LATEST VIDEO
WHERE TECHNOLOGY BECOMES ENTERTAINMENT