OSD Unveils Space-Saving Tube Subwoofer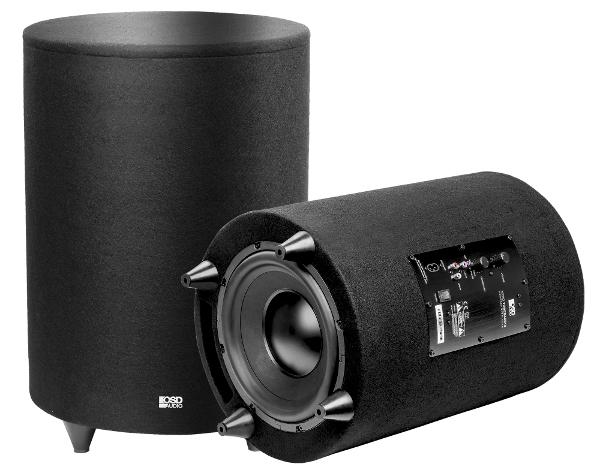 Brea, CA-based Optimal Speaker Design (OSD) has introduced a cylindrical subwoofer that's rated down to 30 Hz yet occupies less than a square foot of floor space.
Designed to be tucked away in a corner or behind furniture, the décor-friendly Nero TubeBass 10 ($250) packs a down-firing 10-inch driver and 400-watt Class D amplifier in a rigid tube-shaped enclosure 19.3 inches tall and 13.3 inches across.
The rear-panel provides line-level and LFE (low-frequency effects) RCA inputs in addition to a volume dial, a rotary 350-120-Hz crossover selector, and a phase switch.
OSD says the subwoofer is ideal for gaming, music, or movies and has four feet that effectively decouple the enclosure from the floor to reduce vibration for "cleaner, tighter bass."
For more information, visit osdaudio.com.
WHERE TECHNOLOGY BECOMES ENTERTAINMENT