Online Sales Boom on Thanksgiving, Black Friday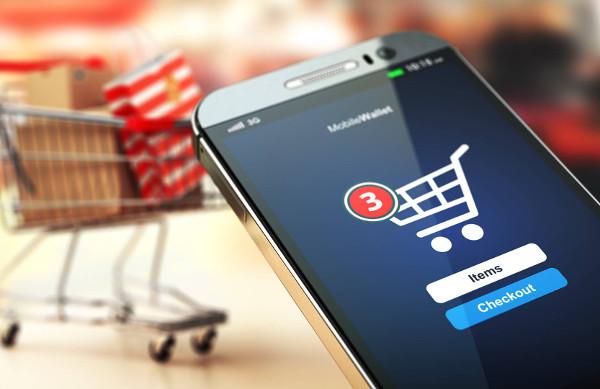 Between Thanksgiving Day and Black Friday, online shoppers in the U.S. shelled out close to $8 billion ($7.9 billion), representing an 18 percent increase over sales during the same period last year, according to Adobe Analytics, which tracks online transactions at the largest 100 online retailers.
Black Friday accounted for just over $5 billion of that amount, while online purchases on Thanksgiving Day approached $3 billion ($2.87 billion). Black Friday shoppers spent $135 on average, according to Adobe.
"Shoppers capitalized on deep discounts on Black Friday, resulting in the largest Black Friday online ever with online spend totaling $5.03 billion," said Taylor Schreiner, director of Adobe Digital Insights. "Conversion rates across all devices saw double digit growth throughout Black Friday."
Adobe is predicts online sales today — Cyber Monday — will top $6.6 billion, which would make it the largest online shopping day.
Did you shop Thanksgiving Day or Black Friday? And what about today — are you finding any great deals in cyberspace? Leave a comment.
WHERE TECHNOLOGY BECOMES ENTERTAINMENT