Nielsen Tallies Americans Love Affair with Streaming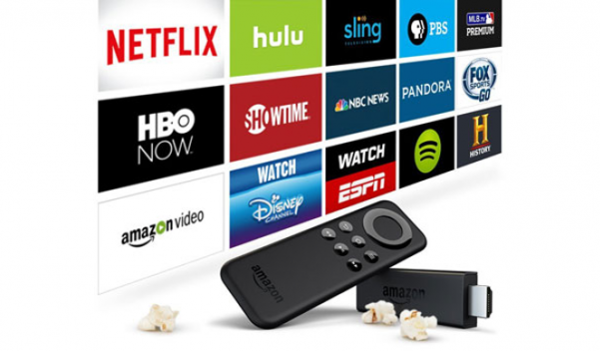 Take a moment to tally up how much time you spend watching TV every day/week/month. A lot, right? Now consider much of that time is spent watching movies and TV shows on Netflix, Amazon, and other streaming services.
More than two-thirds of U.S. homes now have devices capable of streaming video content, according to a new report from Nielsen, and those devices are getting quite a workout as Americans spend nearly 8 billion hours a month streaming TV.
"Today's living room is a true multi-platform environment, bringing together both linear and dynamic content," the report said, noting that viewers 13 and older typically spend more than an hour a day streaming video on connected devices. This compares with 36 minutes spent watching on computers and 24 minutes on mobile devices such as smartphones and tablets.
Meanwhile, contrary to what you might think, traditional "linear" TV continues to expand with new channels and features, and still accounts for the majority of viewing time. Even so, only 7% of viewers watching live TV aired across five networks are between the ages of 25 and 34, according to Nielsen, while 19% of connected device viewers are in the same age bracket. The number who watch live TV drops to only 3% in the 18-24 age group.
WHERE TECHNOLOGY BECOMES ENTERTAINMENT