New Heritage Headphones Honor Klipsch Founder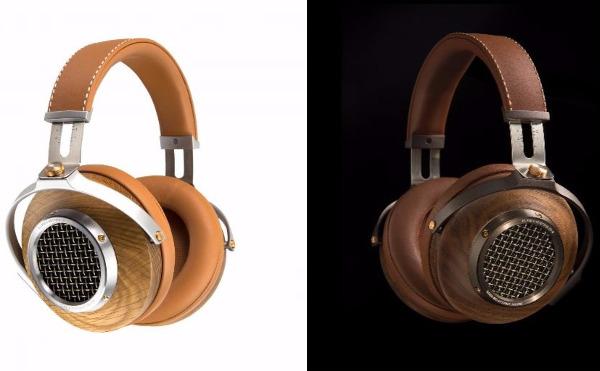 Klipsch has introduced a new flagship headphone inspired by an experiment conducted by an inquisitive 15 year-old almost 100 years ago.
That 15-year-old was company founder Paul W. Klipsch who is reported to have modified a set of headphones for stereo reproduction at a time when "stereo" didn't even exist and headphones were a new-fangled invention. The year was 1919 and it was young Paul's first audio experiment, carried out three decades before he designed the iconic Klipschorn speaker.
Built around the time-honored Klipsch principles of high efficiency, low distortion, and full range sound, the Heritage HP-3 headphones ($1,199) feature a semi-open design with "free-edge" 2-inch drivers, designed to decrease distortion and "mimic the imaging characteristics of legendary Klipsch Heritage speakers."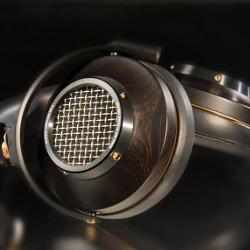 The headphones are hand-assembled using tiny nuts and bolts and "the finest and most functional" materials, including die-cast steel, hand-sanded and polished wood, premium-grade leathers, and machined aluminum. The earcups are triple-vented and made of solid wood to add warmth to the sound, while a hand-stitched cowhide headband and angled sheepskin earpads provide comfort.
Supplied accessories include a steel-rod headphone stand, 4.5- and 8-foot detachable braided nylon cables, and a custom-fit ¼-inch adapter. Three wood finishes are available: walnut, ebony, and oak.
For more information, visit klipsch.com.