Need a Job? CTA Named Top Workplace 5th Year in a Row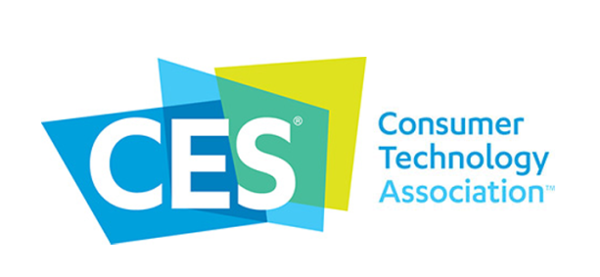 For the fifth straight year,
The Washington Post
has named the Arlington, Virginia-based
Consumer Technology Association (CTA)
, organizer of the annual
CES technology trade show
, as one of Washington, D.C's top workplaces.
The Post's Top Workplaces 2018 list is based solely on the results of an employee feedback survey administered by Energage, a research firm specializing in organizational health and workplace improvement. The judging process measured many aspects of workplace culture, including alignment, effectiveness, and connection.
CTA efforts to promote a healthy work/life balance include:
• A telework option to work from home one day a week
• 50 percent reimbursement of employee internet bills
• Metro subsidy of up to $260 per month
• Direct student-loan repayments of up to $200 per month
• Bike storage and discounted parking for employees who carpool to work
• Free exercise and yoga classes six times a week in an onsite gym
• $25,000 mortgage assistance towards the down payment of a primary residence within a five-mile radius of the office
• 24/7 telemedicine consultation services via phone or video for non-emergency healthcare issues
• Summer hours with a 1 p.m. Friday dismissal May through September
• Professional development and training opportunities

"We are honored to be included on the Washington Post Top Workplaces List for the fifth year in a row," said Gary Shapiro, president and CEO, CTA. "We aim to provide our employees with many opportunities to succeed, both professionally and personally, and celebrate the innovative and lively spirit of our industry. Our hardworking staff gives their best for continued growth in the consumer technology industry, and we try to reciprocate by providing tools to help with a healthy, balanced, and positive lifestyle."
CTA also made the "Best Places to Work in Virginia" list for the last eight consecutive years and is a nine-time winner of the Companies As Responsive Employers (CARE) Awards.
CTA, the nation's largest tech trade association, has almost 200 employees about two-thirds of which are women.