MQA Audio Tech Marches Onward and Upward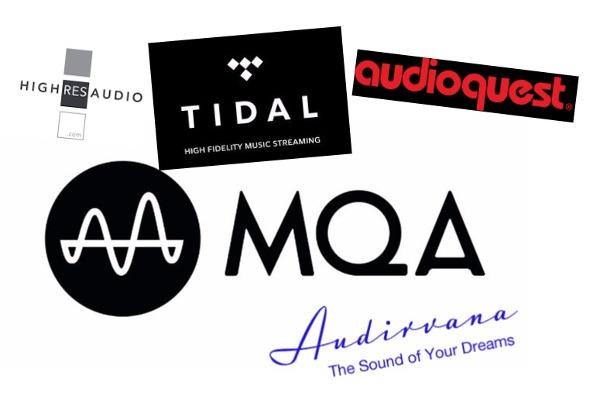 Master Quality Authenticated, or MQA, the end-to-end audio encoding technology invented by digital-audio pioneer
Bob Stuart
of Meridian fame, continues to gain momentum with several announcements made at CES 2017.
• The music streaming service Tidal launched a new 'master' audio feature and is offering MQA-encoded music to its Tidal HiFi subscribers.
• Hi-res download store HighResAudio, has expanded its MQA offering with releases from selected Warner Music artists now available for download.
• Technics plans to integrate MQA into its Grand Class SU-G30 network player/amplifier this spring.
• AudioQuest will add MQA capability to its popular DragonFly Red and Black USB amp/DACs via a free software update, which should be available by the end of month.
• Audirvana, creator of the Audirvana Plus player for macOS, announced that MQA decoding will be available in its upcoming Audirvana Plus 3 due out in early 2017.
• Mytek's new Mytek Clef headphone amp/DAC will offer MQA decoding when it ships this spring.
• Pioneer's next-generation XDP-300R digital audio player and Onkyo's new entry-level DP-X1A feature MQA capability.
WHERE TECHNOLOGY BECOMES ENTERTAINMENT