Mitsubishi to exit LCD TV market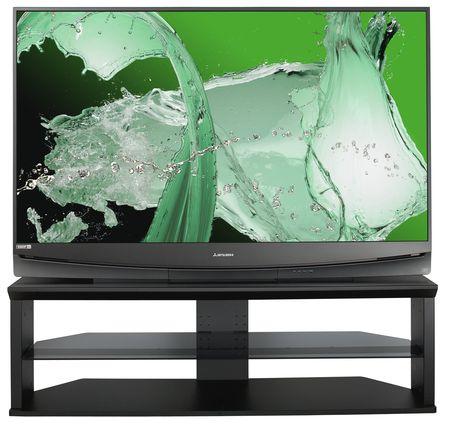 As noted by HDGuru over the weekend, Mitsubishi Digital Electronics America has confirmed that it will indeed "exit the LCD-TV market entirely" by the end of 2011, concentrating from here on out on its consumer rear-projection televisions (including its highly regarded LaserVue series), and on expanded professional offerings in the projector and display wall markets. This means, of course, the end of the line for Mitsubishi's Unisen LED-TVs.
The restructuring, which is intended to solidify Mitsubishi's position as "the large screen company" (by large they mean 73" and up, including the mammoth 92" models shown at CES this year) will involve closings of Mitsubishi offices in California and Georgia, and staff reductions at the firm's factory in Mexicali, Mexico, which will continue to manufacture the company's rear-projection units.
-Michael Berk
WHERE TECHNOLOGY BECOMES ENTERTAINMENT