McIntosh Releases DTS:X, Auro-3D Update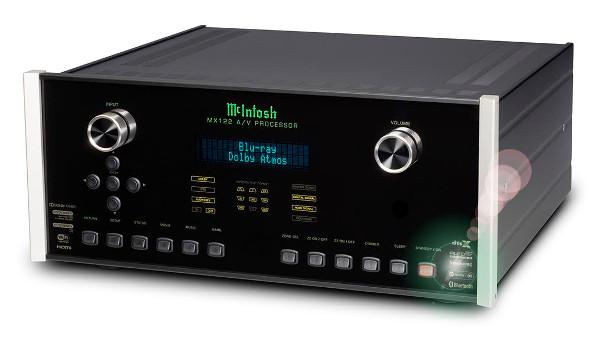 McIntosh has announced that a firmware update that adds DTS:X and Auro-3D decoding is now available for its
MX122 AV processor
.
With the free update, which also adds DTS Neural-X and other minor improvements, the MX122 now supports three object-based 3D audio technologies: Dolby Atmos, DTS:X, and Auro-3D.
To perform the update, the MX122 must be connected to the Internet via a wired or wireless connection. The update involves the following menu sequence: Setup > General > Firmware > Update > Check for Update > Update > Update Start.
Full instructions can be found here.
WHERE TECHNOLOGY BECOMES ENTERTAINMENT