Mass Fidelity Unveils Second Wireless Speaker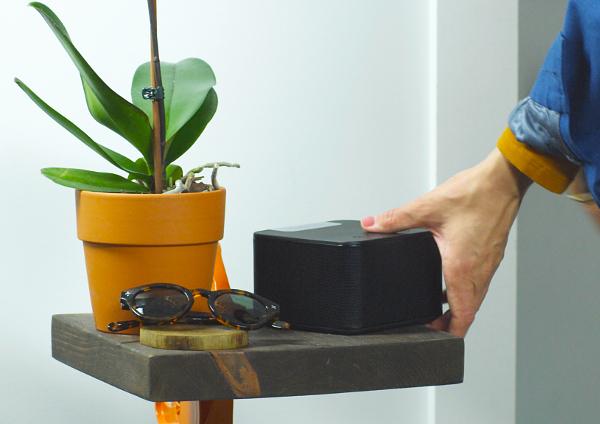 Mass Fidelity today launched a 30-day
Indiegogo campaign
to introduce a smaller, ruggedized follow-up to its
Core
wireless speaker, which earned a
Sound & Vision
Top Pick designation earlier this year.
Dubbed raD, for the "radial dispersion" technology on which it's based, the battery-powered speaker is one-third smaller than the Core and IPX5-rated for water and shock resistance, making it suitable for use outdoors and in kitchens and bathrooms.
Like the Core, the raD supports Bluetooth 4.1 streaming without an app and creates its own 5 GHz network with up to eight linked raD speakers playing in different rooms. AAC and aptX codes are employed to ensure the "Bluetooth signal is processed with the utmost clarity."
With shipment planned for April 2017, Mass Fidelity is offering raD to the first 100 backers for pre-order price of $149, which is 50 percent off the planned retail price of $300. Pre-order pricing goes up to $169 for the next 250 backers and then $189 for the duration of the 30-day campaign. Orders include free shipping in Canada and the U.S.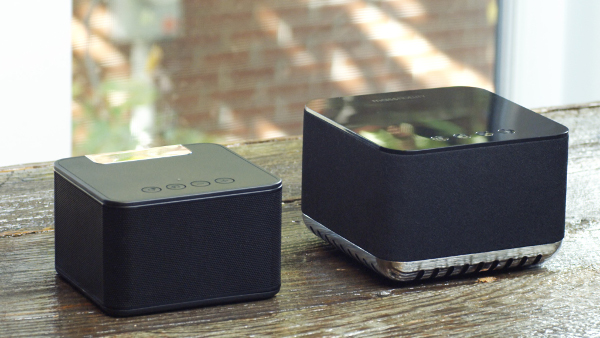 Measuring 5 x 4.75 x 3 inches, the raD uses a five-speaker array, with four 1.5-inch drivers and a 3-inch mini woofer, to disperse sound in an arc. Each speaker is powered by its own high-output amplifier. Rated bandwidth is 75 Hz to 20 KHz but bass can be enhanced by connecting the speaker to the Core Wireless Subwoofer ($299).
The back panel of the speaker has a 3.5 mm auxiliary jack for hardwire connections and a USB connector for charging mobile devices. The battery is said to last up to 8 hours when fully charged.
For more information, visit massfidelity.com.