KEF Unveils New Finish for Q Series Speakers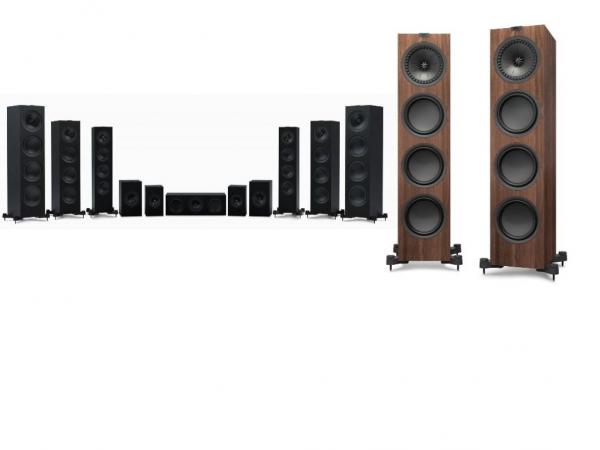 KEF has unveiled a new satin-matte walnut finish for its award-winning Q Series of speakers.
The new option is priced the same as KEF's black or white finishes and can be pre-ordered on kef.com; the option will be available in stores at the end of July.
The Q Series comprises eight models ranging in price from $550/pair for the Q150 bookshelf model to $2,000/pair for the flagship Q950 tower speaker.
For more information on the Q Series, visit kef.com
Related:
WHERE TECHNOLOGY BECOMES ENTERTAINMENT