Japan Manufacturing Starts to Recover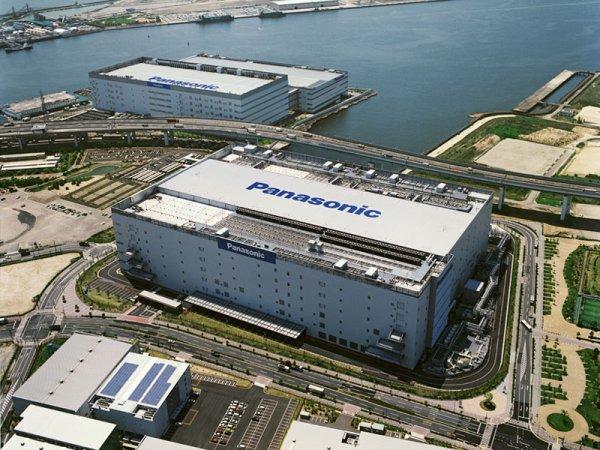 Some consumer electronics manufacturers report that their Japanese operations are more or less getting back to normal. While the net impact of Japan's chain of disasters on its economy remains to be seen, there are a few hopeful signs.
Yamaha reports that the catastrophes will not have "any significant impact" on supplies of the products it makes, including consumer a/v, pro audio, and musical instruments. Existing inventory will supply short-term demand. The company has confirmed that all employees are safe.
Sony says all its employees in the affected region are safe. It has resumed all or part of production at three plants. Other plants are resuming intermittently. Operations remain suspended at others. Some are also stymied by shortages of raw materials and components.
Panasonic has resumed manufacturing at three plants. These factories make a/v products and parts for products.
See stories in This Week In Consumer Electronics about Yamaha, Sony, and Panasonic.
LATEST VIDEO
WHERE TECHNOLOGY BECOMES ENTERTAINMENT