Primary tabs
How Much Have You Invested in Your Home Theater?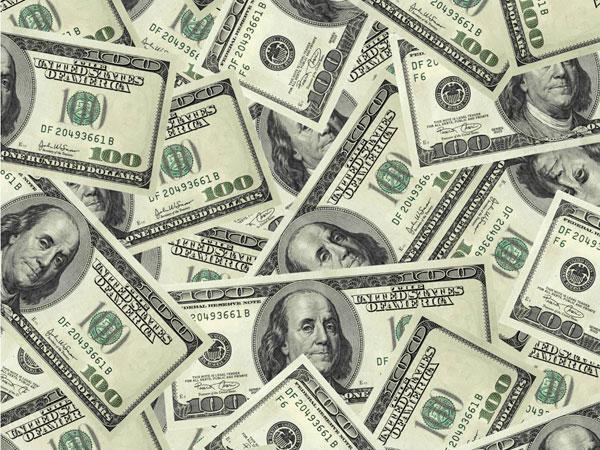 A home theater is a blessing for those who have one, and it needn't cost a fortune to get decent picture and sound quality. Of course, the more you spend, the more potential there is for truly great performance, though high prices do not guarantee it. Also, as cost increases beyond a certain point, the gains in performance generally become smaller.
These musings lead me to wonder, how much have you invested in your home theater, including display, sound system, and source devices? If you've built a dedicated room, please include furniture, acoustic treatments, ambient-light control, décor, and construction as well. What proportion of your budget has gone for video, audio, and environment?
Vote to see the results and leave a comment about your choice.
WHERE TECHNOLOGY BECOMES ENTERTAINMENT