Primary tabs
How Many Separate Subs in Your System?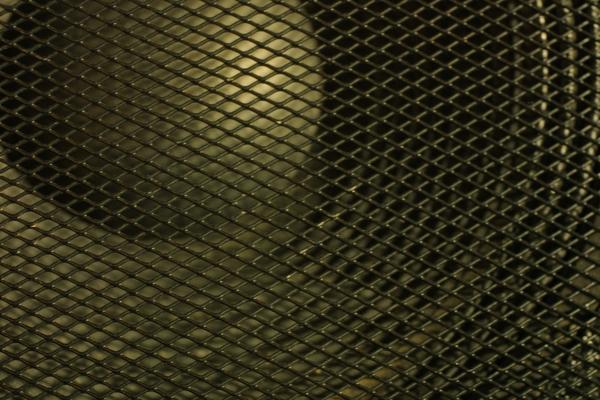 Most home-theater sound systems include one or more subwoofers that are separate from the main speakers. In fact, I generally recommend using separate subs at least for movie soundtracks, which often include lots of low frequencies, because the best placement for bass drivers in a room is often not the same as the best placement for the drivers that reproduce the rest of the audio range. And the judicious placement of more than one sub can significantly smooth out the bass response of most rooms so that everyone can enjoy the same great bass no matter where they sit. On the other hand, many audiophiles prefer to have full-range main speakers, claiming that the sound is more integrated than it can be with separate subs.
How many separate subs do you have in your system? Or do you use full-range main speakers without a sub? What led you to your decision in this regard?
Vote to see the results and leave a comment about your choice.
WHERE TECHNOLOGY BECOMES ENTERTAINMENT