Primary tabs
How Many Oscar-Nominated Movies Have You Seen?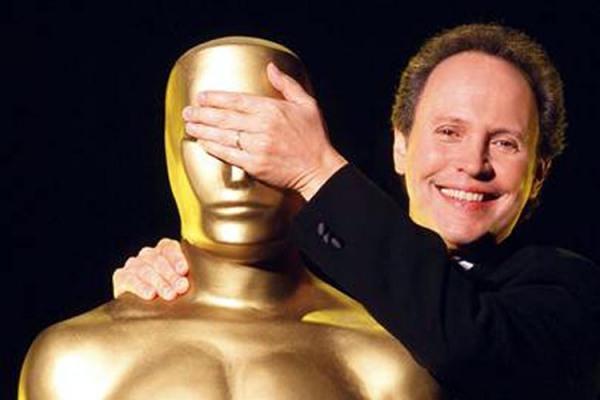 The 2012 Academy Award nominations have just been announced, and
you can see them all here
.
Hugo
snagged 11 nominations, which is no surprise—it's a marvelous movie in every way. But I'm bummed that
The Adventures of Tintin
didn't make it into the Best Animated Feature category—it has some amazing animation and a great story in my opinion.
How many of the Oscar-nominated movies have you seen so far? Do you intend to see more before Billy Crystal returns to host the 84th annual extravaganza on Sunday, February 26? Which are your favorites? Please let us know in the comments.
Vote to see the results and leave a comment about your choice.
WHERE TECHNOLOGY BECOMES ENTERTAINMENT