Help Me Help You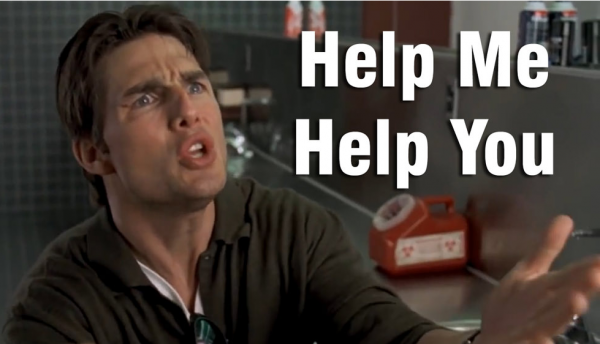 I've been doing my "Connected Life" (originally "The Custom Installer") column every issue now for almost 20 years. Over that time, I've covered numerous how to's, tips and tricks, walk-thrus, and suggestions for virtually anything related to the custom installation world. But now, after roughly 200 columns, features, and blog posts, I'm wondering what kinds of posts will resonate and be most helpful to you, the
Sound and Vision
readers.
So, I'm asking for your help and input.
Working daily at my custom installation firm (same job/same location since 1998) I meet with a variety of clients, and after all these years I'm still surprised by how little some people know about what is involved with things like structured wiring, whole-house audio, home theater, networking, automation, etc. A lot of people just know they want something but don't really know what that thing is or what it will take to accomplish it.
However, there are also more people coming in that are very educated. People that understand navigating multiple apps, the importance of a strong network, how Dolby Atmos works, and, concepts like wire management.
Reading monthly letters submitted to Sound and Vision it appears that many readers could still use some basic level refreshers and information. But I know there are other long-time readers with highly advanced knowledge.
So, what kinds of topics would you like to see covered in future "Connected Life" posts? What things are your curious about concerning custom installation? Are you interested in DIY advice on subjects like mounting flat-panel TVs and projectors, installing in-wall and in-ceiling speakers, and running wire through walls? Do want setup advice for smart home products like video doorbells, thermostats, and light dimmers? Or is A/V and home theater-related subject matter more relevant? Feel free to leave a suggestion in the comments below or you can send me an email at JMDLS@aol.com (Yes, I still have an AOL address; I'm old school like that.) Thanks in advance for your help!