Primary tabs
Have You Optimized the AC Power in Your Home Theater?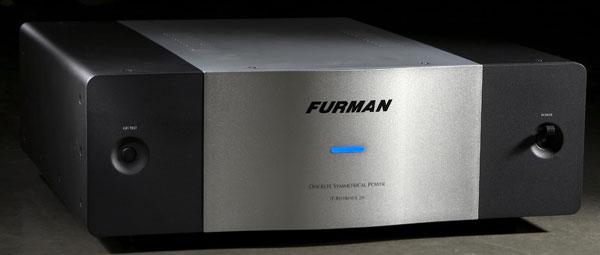 Last week's poll question asked if your home theater's AC power is protected from things like lightning strikes and blackouts
. This week, I'd like to know if you have taken steps to optimize the AC power to your home theater. Such steps can include installing a dedicated circuit, establishing a common ground, and using a power conditioner, such as the Furman IT-Reference 20i pictured above.
If you use a power conditioner, have you noticed an improvement in the audio and/or video performance of your system that you can reasonably attribute to that device? Inquiring minds want to know!
Vote to see the results and leave a comment about your choice.
WHERE TECHNOLOGY BECOMES ENTERTAINMENT