Harry Not So Wild About 3D
Harry Potter and the Deathly Hallows, Part I
, the penultimate film in the Harry Potter series, will not be released to theaters in 3D. Moviegoers will get it only in 2D on November 19, though its successor (the final installment) will be in 3D next summer.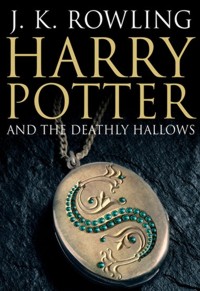 What happened? The filmmakers ran out of time. Movies can be either authored in 3D, as Avatar was, or converted in postproduction. The latest Potter film was to be converted but the result wasn't satisfactory, said a Warner Bros. press release: "Despite everyone's best efforts, we were unable to convert the film in its entirety and meet the highest standards of quality. We do not want to disappoint fans who have long anticipated the conclusion of this extraordinary journey."
The Wall Street Journal noted that a hasty conversion of Clash of the Titans had dismayed some 3D supporters, though audiences seemed to like it anyway.
Whether the latest Potter will finally get the 3D treatment on its video release has not been disclosed.
LATEST VIDEO
WHERE TECHNOLOGY BECOMES ENTERTAINMENT