Get Ready for High Def Vinyl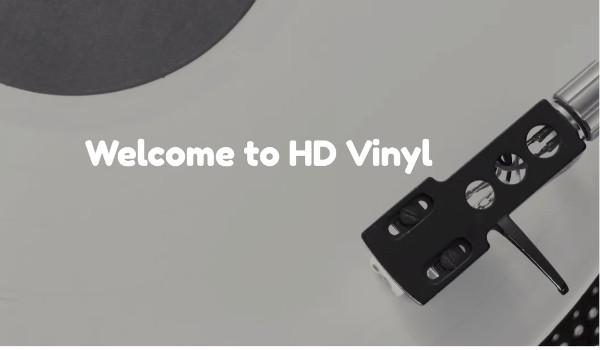 Everything else is going HD, so why not vinyl?
Austrian-based startup Rebeat Innovation has received almost $5 million in funding to continue developing a new kind of high-resolution vinyl record that not only sounds better than the best of today's vinyl releases but plays longer and louder as well.
Rebeat founder and CEO Günter Loibl told the online music magazine Pitchfork that "HD Vinyl" records could be available for sale next year.
The company's HD vinyl process involves converting audio digitally into a 3D topographic map and using lasers to inscribe that map onto a "stamper," the master plate used to imprint grooves into a vinyl record. In this case, the stamper is made of ceramic to ensure there's no quality difference between the first and last records stamped. The nickel stampers used in conventional record manufacturing have to be replaced after stamping about a 1,000 copies and there is a significant degradation in quality between the first and last copy produced.
Describing HD Vinyl as a "massive improvement" over traditional vinyl records, Rebeat says its patented laser-cutting process makes possible a significantly wider frequency response — up to 100 kHz on the outer edge of the disc — better dynamics, and a higher signal-to-noise ratio in addition to 30 percent more amplitude (volume) and a 30 percent longer playing time than current vinyl records. The process is also said to eliminate the toxic chemicals used in the vinyl mastering process.
Rebeat plans on making HD Vinyl turntables with digital connectivity in the future but, in the meantime, the new records will be fully compatible with existing turntables and deliver a "major" improvement in fidelity over conventional records.
Loibl told Pitchfork that once Rebeat's new laser system is up and running he hopes to produce test stampers in time for October's Making Vinyl conference in Detroit. From there, the goal is to refine the process with an eye toward getting the first batch of HD Vinyl releases in stores by the summer of 2019.
For more information on HD Vinyl, visit hdvinyl.org.