Kid-Friendly Content Filtering Evolves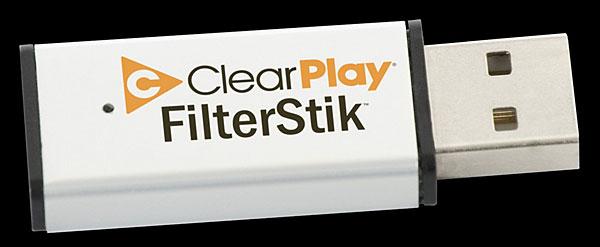 Back in the days before Blu-ray, companies like ClearPlay and TV Guardian offered parents a way to filter their children's DVD viewing to screen out material deemed offensive. Some may call it censorship; others, a necessary tool for parents.
The latest attempt to provide such a service ran into a legal roadblock when a federal district court in California ordered Utah-based VidAngel to cease operations. The company says it's try- ing to help parents protect their kids against nudity and foul language. But the court preliminarily agreed with Disney, Lucasfilm, Fox, and Warner Bros. that the process circumvented the CSS (Content Scramble System) digital rights management built into the DVD format.
VidAngel argued that its decryption was legal under the Family Home Movie Act of 2005, which exempts DVD encryption if the intent is to filter content. But the plaintiffs argued that the process violated the Digital Millennium Copyright Act of 1998, which is sort of the Darth Vader of copyright protection laws. It would appear that the empire has struck back.
ClearPlay has been in the content-filtering business for years without running afoul of copyright laws. Initially it offered a service that required compatible DVD players to be updated with either mailed or burned CDs. Nowadays, it uses downloadable filters and works with compatible Blu-ray or DVD players and streamed content on Google Play. Now ClearPlay has partnered with PureFlix.com on a service that will filter what little supposedly offensive language exists in the latter's library of 5,000 titles.
PureFlix runs its "faith- and family-based" streaming service as well as a movie studio in Scottsdale, AZ. The PureFlix library is already pretty, well, pure. The website promises "no language, sex, or violence surprises." Even so, a show like Heartland may unleash the occasional "hell." The ClearPlay technology will clean that up for families who have "zero tolerance for certain imagery or words."
PureFlix supports Android, iOS, Roku, FireTV, and Chromecast. The ClearPlay-enhanced version will make its initial debut on Roku and web browsers, with the other platforms coming later.
LATEST VIDEO