FCC Plan to Bring Fast Internet to Rural America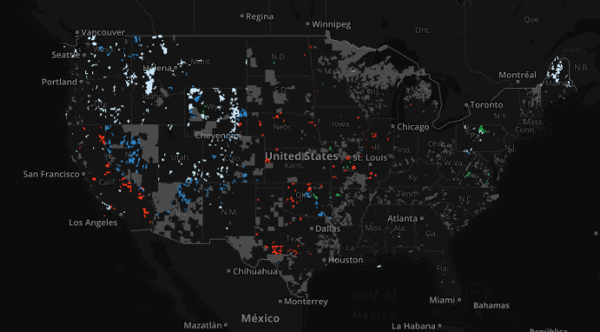 Last week the Federal Communications Commission (FCC) announced a $20 billion, 10-year plan to bring gigabit-speed broadband networks to unserved rural areas of America.
Hailed as the "single biggest step to date to close the digital divide," the effort will be funded by the newly established Rural Digital Opportunity Fund.
"Without access to broadband, rural Americans cannot participate in the digital economy or take advantage of the opportunities broadband brings for better education, healthcare, and civic and social engagement," the FCC said in a press release announcing the initiative.
Phase I of the program, slated to begin later this year, will make up $16 billion available to provide census blocks that are "wholly unserved" with fixed broadband at speeds of at least 25 Mbps."
Preliminary estimates indicate that about six million rural homes and businesses are located in these areas.
Funds will be allocated through a multi-round reverse auction like that used in 2018's Connect America Fund (CAF) Phase II auction. The auction will give priority to bidders that commit to providing fast internet service with low latency.
Phase II of the program will earmark at least $4.4 billion to target partially served census blocks with areas that lack access to 25 Mbps broadband.
The specific areas targeted for internet service were not identified in the FCC announcement.
For more information, visit fcc.gov.