DTS:X Hits the Airwaves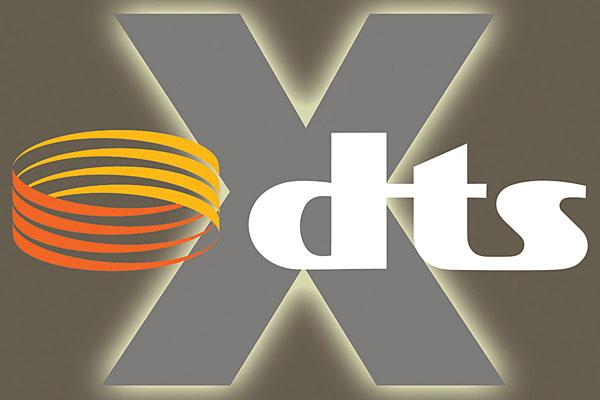 No, your TV antenna can't pick up DTS:X just yet. But the height-enhanced surround codec did get a leg up when PBS used it in a test transmission with HDR-enriched Ultra HD video.
PSB member stations in Saint Paul, Minnesota and Jackson, Mississippi broadcast performances by drummer Dennis Chambers and other local musicians, recorded in Washington, D.C. and Herndon, Virginia.
The test was organized by the PBS Advanced Format Center at NPR and used technology from ATSC, SMPTE, and several private companies.
WHERE TECHNOLOGY BECOMES ENTERTAINMENT