Primary tabs
Do You Prefer Subscription or Pay-As-You-Go Streaming?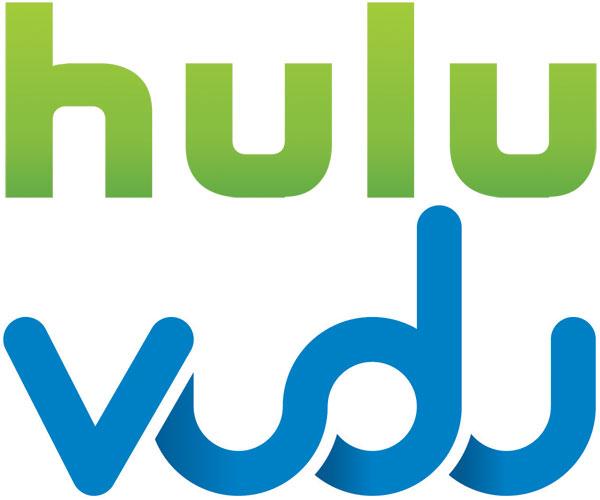 Based on previous poll questions, I know that most readers of HomeTheater.com strongly prefer the quality of Blu-ray over the convenience of online streaming. I share this preference, but I still find streaming to be useful for non-critical watching or things that aren't available on disc.
Streaming services provide content using one of two business models—a flat subscription fee for unlimited access to their entire library (e.g., Netflix and Hulu Plus) or paying for each title you watch (e.g., Vudu and iTunes). Which approach do you prefer, and why?
Vote to see the results and leave a comment about your choice.
WHERE TECHNOLOGY BECOMES ENTERTAINMENT