Comcast, DirecTV to Deliver 4K HDR Olympics Coverage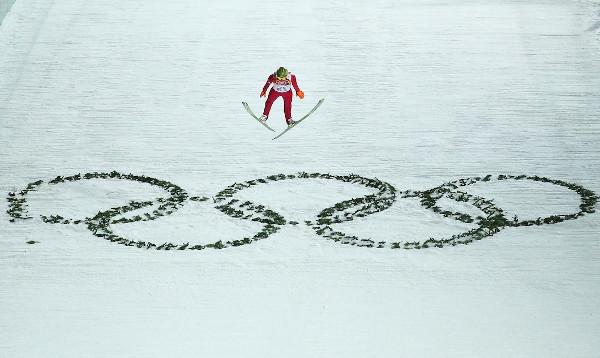 NBCUniversal has announced that as part of its coverage of
2018 XXIII Olympic Winter Games
in PyeongChang, South Korea it will make 4K high dynamic range (HDR) broadcasts of Friday's opening ceremony and several high-profile events available to cable, satellite, telco providers, and other partners, marking the first time an Olympics event will be broadcast with color and contrast enhancing HDR technology.
NBC will distribute the 4K HDR coverage, provided by Olympic Broadcasting Services (OBS) and Japan's NHK to U.S. distribution partners who will individually choose how they will make the content available to their customers.
Parent company Comcast through its Xfinity pay TV service and AT&T's DirectTV are among those who will deliver 4K/HDR coverage, which in addition to the opening ceremony will include figure skating, hockey, short track speed skating, ski jumping, and snowboard "big air" competitions.
DirecTV's coverage will air on Channel 106 and subscribers will need a Genie HD DVR to receive the programming in 4K HDR, according to a post on AT&T Community Forums.
The 4K HDR coverage of the PyeongChang Games will be made available on delay, and up to four events from the previous day's competition provided daily from February 10, the day after the opening ceremony, through February 26, the day after the Games conclude. NBC's primetime coverage of The Winter Olympics begins Thursday (February 8).
"The Olympics has always been a platform for the introduction of new broadcast technology," said Gary Zenkel, NBC Olympics president. "The availability of 4K High Dynamic Range coverage of Olympic ceremonies and competitions through our participating multi-channel distribution partners, will be a great showcase for this emerging advancement in the quality of televised sports coverage in the United States."
For the 2018 XXIII Olympic Winter Games schedule of events, visit olympic.org .