Chesky Records Announces First MQA-Encoded CDs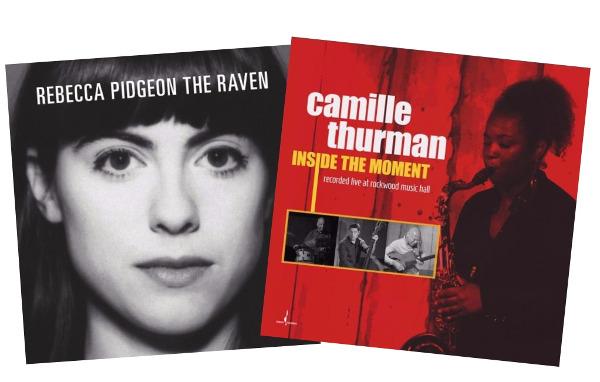 Following last month's release of the
first MQA-encoded CD
, Chesky Records is bringing more MQA discs to market in May.
The first two MQA releases will be Rebecca Pidgeon's audiophile classic, The Raven and jazz vocalist/saxophonist Camille Thurman's Inside The Moment, a live recording done at New York City's Rockwood Music Hall.
Both releases will be available on May 19th with a list price of $18.98.
"The decision to issue these titles as MQA CDs was decided quickly, just 10 days ago, as we were exploring the possibility of working with MQA in our studio," David Chesky told Stereophile. "After speaking to Bob Stuart of MQA, we realized we could easily apply MQA to CD. Alan Silverman, whose ARF Mastering is right next door, did the MQA encoding, and both Bob and Spencer Chrislu of MQA double-checked the results."
For more information on MQA and how it works, visit mqa.co.uk.
WHERE TECHNOLOGY BECOMES ENTERTAINMENT