Cablevision launches DVR iPhone/Android app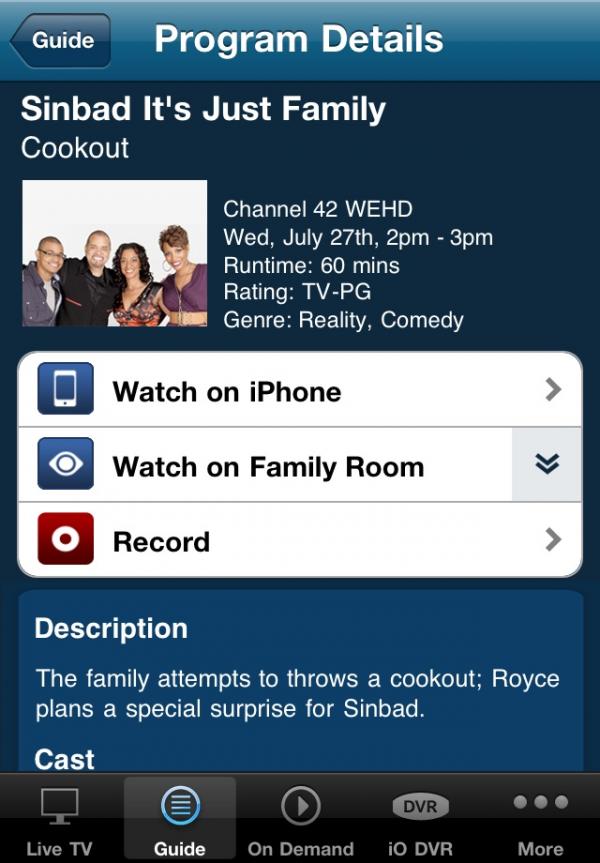 Comcast has its own portable device app. Time Warner Cable is "working on its own app. Now, Cablevision has released its own app for iOS and Android.
The Optimum app lets iPhone and Android smartphone users remotely control their iO TV and Optimum Online DVR systems. It can browse TV listings, search for upcoming shows, and schedule single or repeat recordings to the user's DVR-equipped digital cable box. The app is available for free on both the iTunes App Store and the Android Market, and can run on any Android phone or any iPhone 4 or iPhone 3GS with iOS 4 installed. Now the only straggler in the digital cable game is Time Warner Cable, which has yet to release its iOS app.
- Will Greenwald
[Source: Engadget]
LATEST VIDEO
WHERE TECHNOLOGY BECOMES ENTERTAINMENT