Bluesound Streaming Players Get AirPlay 2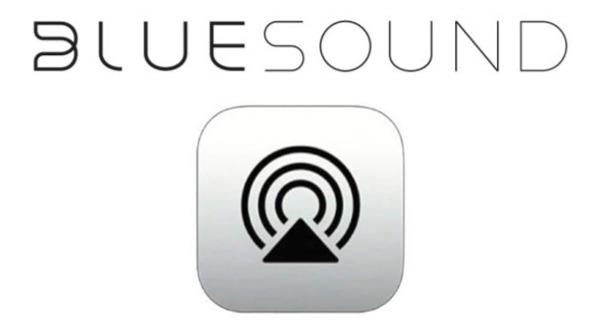 NAB/PSB sister company Bluesound has announced that a software update enabling Apple
AirPlay 2
in all of its Generation 2i streaming music players will be available on December 11.
Owners of these players will be prompted to update to the latest version of the company's proprietary BluOS hi-res multiroom streaming platform.
With the AirPlay 2 update, owners of Gen 2i players will be able to stream music services, podcasts, audiobooks, movies, games, YouTube audio, TV sound, and stored music from their iPhone, iPad, or Mac computer to any Bluesound Gen 2i player on the same Wi-Fi network. The integration also enables Apple Music listeners to use Siri voice control with Bluesound players.
Current Gen 2i streaming products include the Node 2i music streamer ($499), Powernode 2i streaming amplifier ($799), and Vault 2i network hard drive CD ripper/streamer ($1,199). The Bluesound family of products also includes several wireless speakers, a wireless soundbar, and wireless subwoofer.
Bluesound also announced that previous generation Bluesound players can now be grouped with Gen 2i devices using the BluOS Controller app, enabling the older players to access content streamed via AirPlay 2.
For more information, visit bluesound.com.